SCHEMATIC REVISIONS: Penn General Purpose Levelwind 9, 9LH, 109, 109LH, 209, 209LH, 209LC and 309  1
 Currently revising from Penn's most recent schematic revisions
Adding all the design change notes etc.to our MRP schematic pdf files
https://www.mysticparts.com/PennParts/Conventional.aspx#GPLevelwind
UPDATED   9, 9M, 9F, 9S, 9MF, 9MS Peerless Monofil
UPDATED   9-LH, 9M-LH Peerless Monofil (Left Hand)
UPDATED   109, 109M, 109F, 109S, 109MF, 109MS Peer Monofil
UPDATED   109-LH, 109M-LH Peer Monofil (Left Hand)
UPDATED   209, 209M Peer Monofil Sr.
UPDATED    209-LH, 209M-LH Peer Monofil Sr. (Left Hand)
UPDATED   209LC Line Counter Peer Monofil Sr.
UPDATED 
309M Super Peer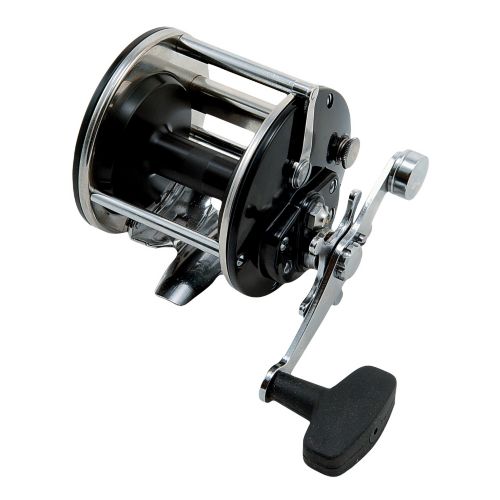 MAIN AND PINION GEAR DESIGN CHANGES!
One of the big changes over time for these was in the 209LC gearing (RATIO 3.2:1) being backwards compatible. As Conversion Kit for: 25, 26, 27, 155L, 160L, 180, 209M (Original gearing was (RATIO 3:01) 
LH 155-LH and 209M-LH reels teeth counts updated in the conversion info
and kit for the 209LC gearing
So I fleshed out the notes on our schematics and online so it's basically everywhere it would need to be to be seen.